Friendly Hospitality
Zimba Extras for our Regular Guests and Everyone who wants to be one
At the Alpenhotel Zimba we attach particular importance to the personal contact with our guests. We want you to come as friends and be completely spoiled. We want to make a lasting impression on you. In short – we really want this to be special for you.

We try to help you make friends at our hotel by being together: Each Sunday evening, we meet each other at the Welcome Evening. Once a week we organise a BBQ at the Maisäss, our cosy log cabin. Senior partner, Walter Huber, enjoys leading walks for our guests.
Good to Know
Welcome Evening with the Battaglia-Huber family
Each Sunday evening the Battaglia-Huber family greet guests at a Welcome Evening. Here you can meet your hosts personally. Walter Huber, senior partner, shares his knowledge about the history of the hotel and the Brand community.
BBQ with Guests at the Maisäss
The Hotel's Log Cabin
From the Alpenhotel Zimba we can reach the Maisäss in 20 minutes on foot. The idyllic log cabin lies above in the alpine pasture. Once a week Walter Huber organises a splendid BBQ for the guests. There is draught beer and music – and of course you can dance.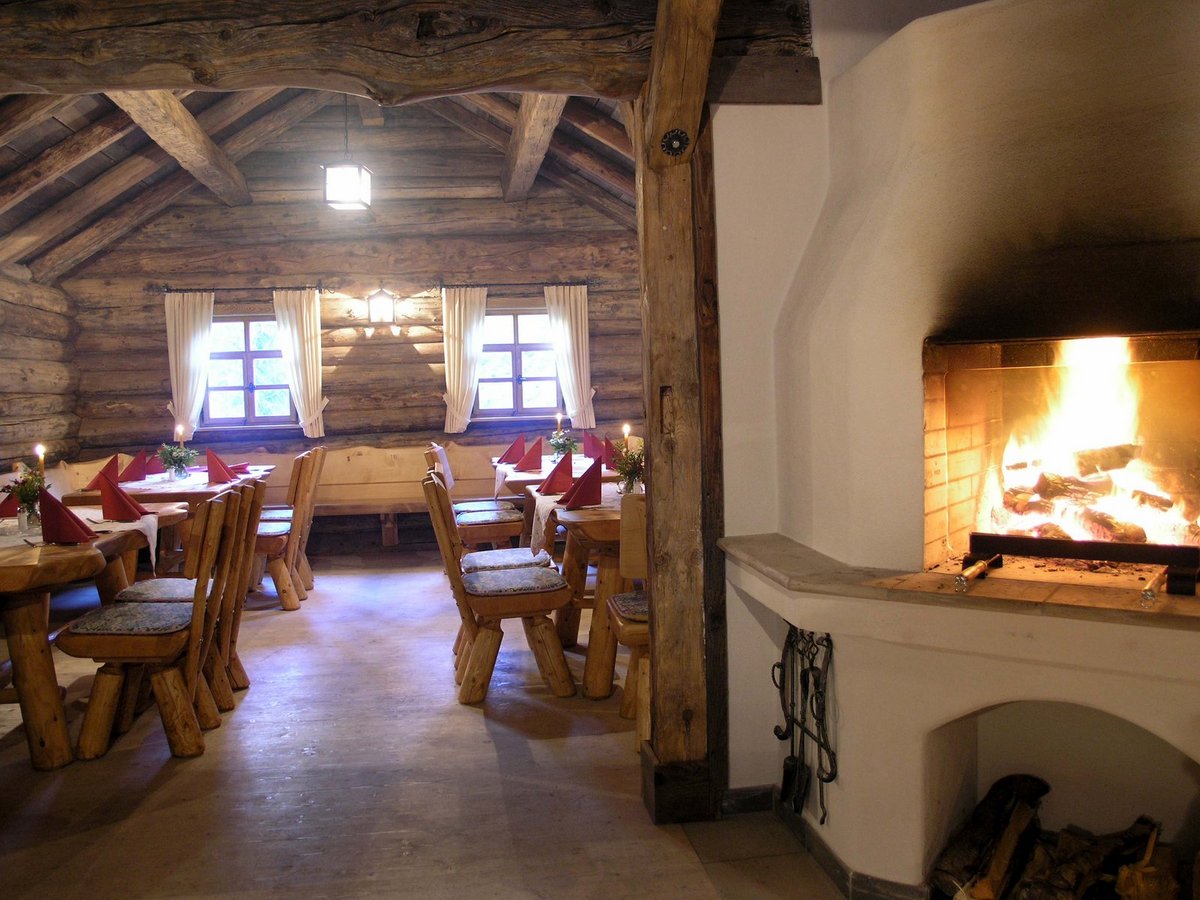 Guided Walks
Together
Once a week, senior partner, Walter Huber, leads a guided walk for his guests to the most beautiful places in the mountains. As a long time hiking guide, Walter knows the Rätikon mountains and the mountains round the Lünersee well. He has a vast knowledge of the flora and fauna and the history of the area.