Fun and Games
Our Playroom for Children
play oasis in the Alpenhotel Zimba
To make sure even the youngest family members get the most out of their family holiday here in Brand, they can play in our indoor playroom to their heart's content. Our play oasis in the Alpenhotel Zimba is so good that you will want to linger at anytime not just when the weather is bad. The bright and airy room gives your child the opportunity to let off steam.
In addition to physically stimulating activities we also encourage them to be creative and positive.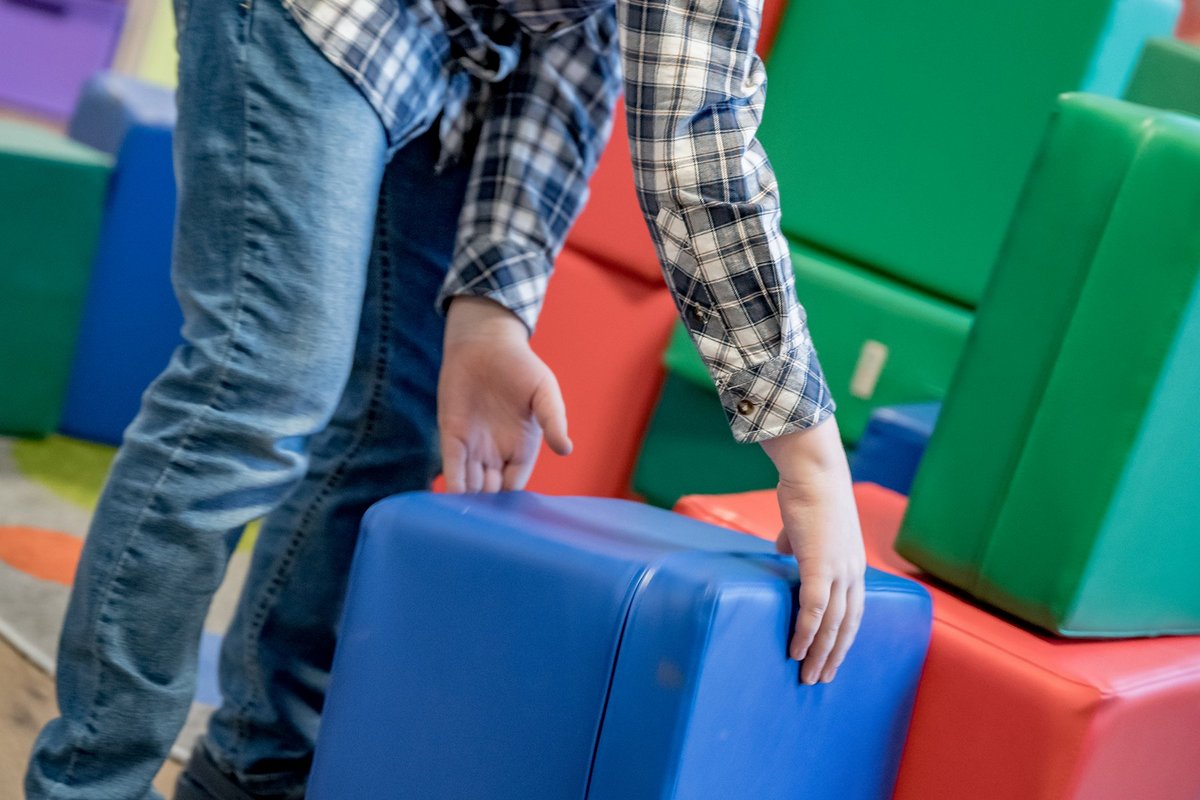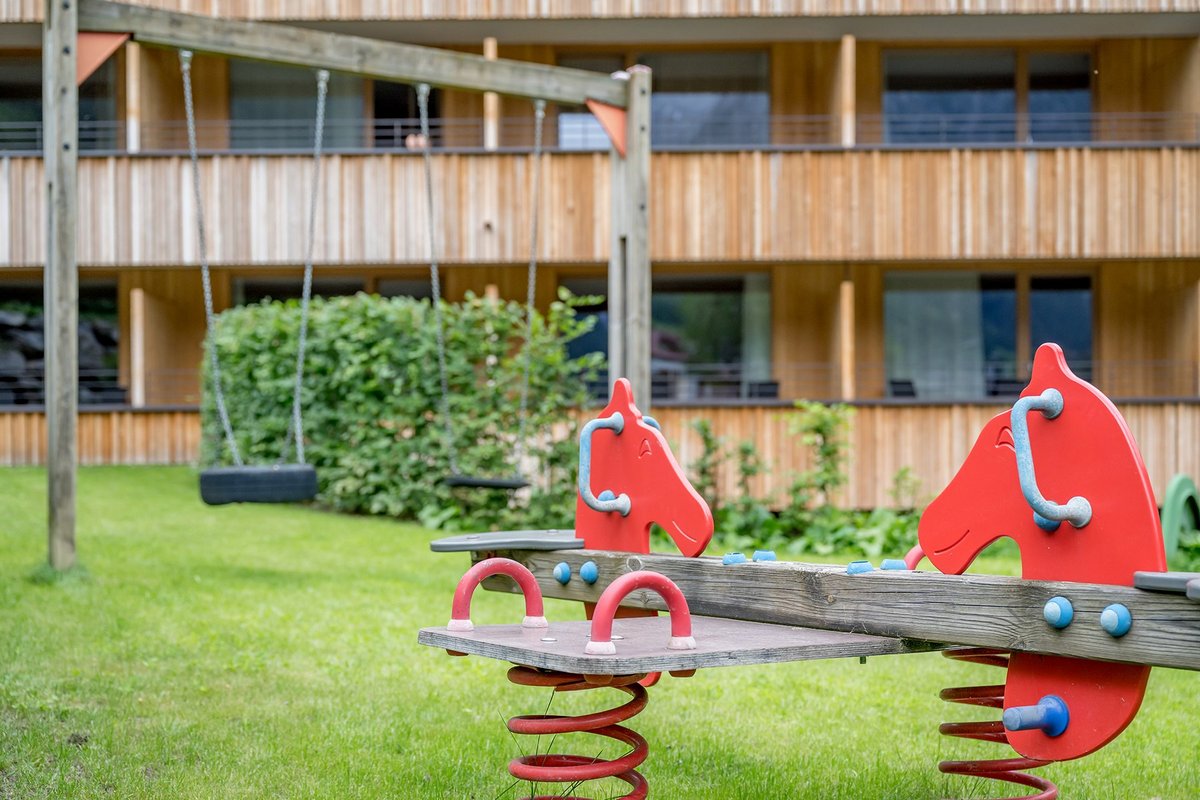 Waiting outside for the little ones is adventure playground. Your children will be spoilt for choice when it comes to fun and games with a sand box, swings, slide and seesaw in our outdoor playground.
Please note that we are not able to provide cover for your child in either the playroom or the outdoor playground so please make sure you accompany your child and care for them depending on their age.