Take a Sauna or Sunbathe
Sauna World in our Family Run 4-star Hotel
Cuddle up in a fluffy dressing gown, provided to you for the duration of your stay. Walk a few steps to the lift and you are taken directly to our wellness area. Here the Zimba Spa awaits you with four different saunas.
Especially after an active day exploring Brand's imposing mountain landscape, allowing yourself to simply do nothing is a real treat. Only when your body and spirit are in harmony can we manage to rise to the challenges of everyday life. Enjoy these hours of peace and rejuvenation - your health will thank you. To make sure your family time doesn't fall short in terms of wellness, you have access to your own family sauna (clothed) as well as the indoor pool with comfortable loungers and our natural bathing pond in summer. Sit back and relax during your holiday in Brand.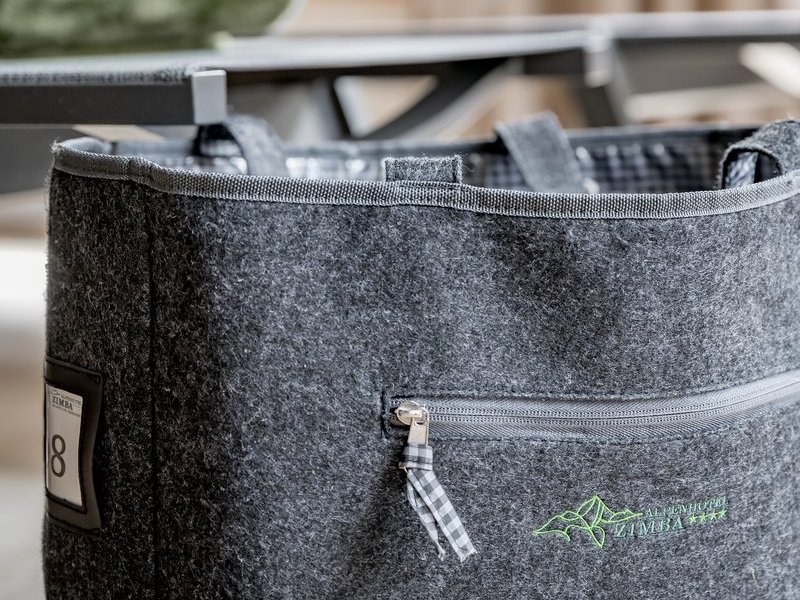 Finnish sauna
Herbal sauna
Steam bath
Panorama textile sauna for families
Light-flooded relaxation room
Finnish sauna, panoramic clothed family sauna, herbal sauna or steam room – you decide how you want to pamper your body at our 4-star hotel! Nach einem entspannten Saunagang erfrischen Sie sich in unserem Indoor-Infinity-Pool oder in unserem Naturbadeteich, bevor Sie auf einer gemütlichen Liege zur Ruhe kommen. Fresh fruit for hunger between meals and a selection of teas can also be found in our wellness area.

We offer a comprehensive massage service twice a week to ensure relaxation from head to toe. Choose from our massage menu and please book your desired time before arrival to ensure you have the best choice. You'll feel relaxed before you even get here.